Short-stay retreat accommodation at no cost for parents grieving the loss of a child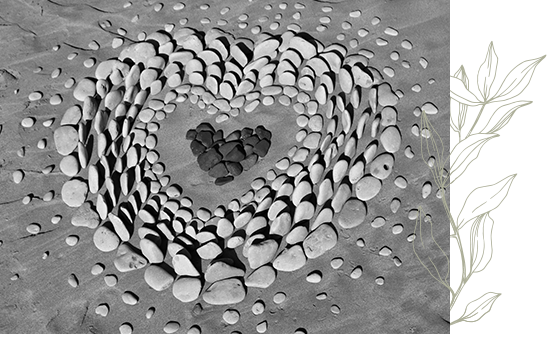 When we love deeply, we mourn deeply; extraordinary grief is an expression of extraordinary love. Grief and love mirror each other; one is not possible without the other."
Forever Held was established in 2022 to support bereaved parents through the provision of short-term retreat accommodation at no cost. Built in natural surrounds, the retreat offers grieving parents a place of refuge and rest.
We invite you to come, stay, grieve, rest, and experience nature as you take the next step on your healing journey.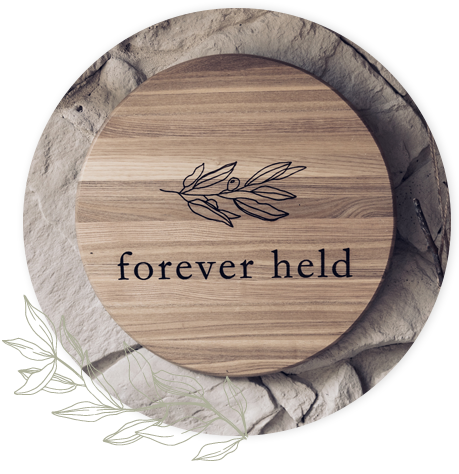 Losing a child is an experience of deep love and deep grief, as love and grief are closely intertwined.
Grief is a journey with many ups and downs, it doesn't fit into a neat formula and it's different for every person. We want you to know that your grief matters and you are not alone.
The Forever Held retreat is a safe, peaceful place where the busyness and distractions of life are far away. It has been designed to give you a space to be still and allow yourself the time to grieve the loss of your child.
Each person's grief is as unique as
their fingerprint."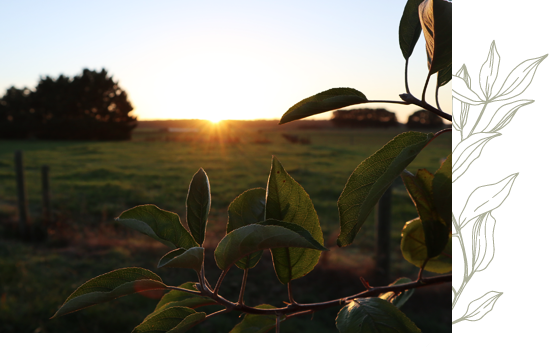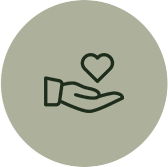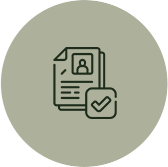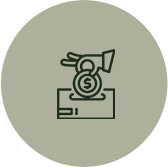 "I was handed a pamphlet only a few weeks ago, I thought we don't need this. How wrong I was. The power to stop, switch off and come together to reflect, cry and cherish our new normal was needed and I didn't know until we did it.
Thank you to Forever Held for thinking of all of the small things that make such a significant impact!"
Rachel
"Being gifted this retreat gave us such a boost after our devastating loss. The dates aligned and we were able to stay during the time that our baby would have been due. We used this time to rest, reflect and soak in the beautiful nature. The furnishings were so generous and thoughtful, we could feel the love from the hosts throughout our stay. We will cherish our stay as a gift from Forever Held and our forever loved baby girl."
Joelleen & Bevin
'As soon as we walked in the door we felt extremely at home. The beautiful scenery and relaxing vibe. We were able to spend a few days not having to worry about anything. Highly recommend!'
Tarlee
"Beautiful doesn't even begin to describe Forever Held! All the intentional details to give you a safe place to grieve and acknowledge your child. But to also just attempt to switch off and rest.
I particularly love the space to write your story, to share your child. Any opportunity to share Hudson means so much! ❤️"
Nikita
"A very wet windy week. But having the comfort of the retreat and being warm inside made it so worth while. The bath was my main comfort, with the big window and lovely oils just to relax."
Lauren
"Thank you so much for this amazing little getaway, was much needed and the perfect place to unwind.
Forever grateful, you guys went above and beyond to make this a safe place to grieve and unplug.
Thank you ☺️"
Sophie
"Walking into the cabin I felt a sense of peace wash over me. For the first time in a long time I finally felt like I could breathe again. You can feel the love this beautiful space holds, and being able to spend a weekend here was exactly what I needed. Thank you so much Forever Held, our time here will be cherished forever."
Jayde
"During our stay we relaxed, enjoyed the time just the two of us with no outside world. We chose to stay at the retreat the whole time to sit together, we reflected on our losses and where we now are. It was so perfect and just what we needed."
Rhianna
I'd like to make a booking